Sarasota High Net-Worth Divorce Lawyers
Seasoned Legal Counsel for High-Asset Divorce in Southwest Florida
Divorce can already be a complicated matter when it comes to dividing debts and property, adopting parenting plans and schedules, and handling the vast variety of other issues it can bring. When couples have a high net worth, considerable assets, or have holdings in small businesses or professional practices, it can become even more complex.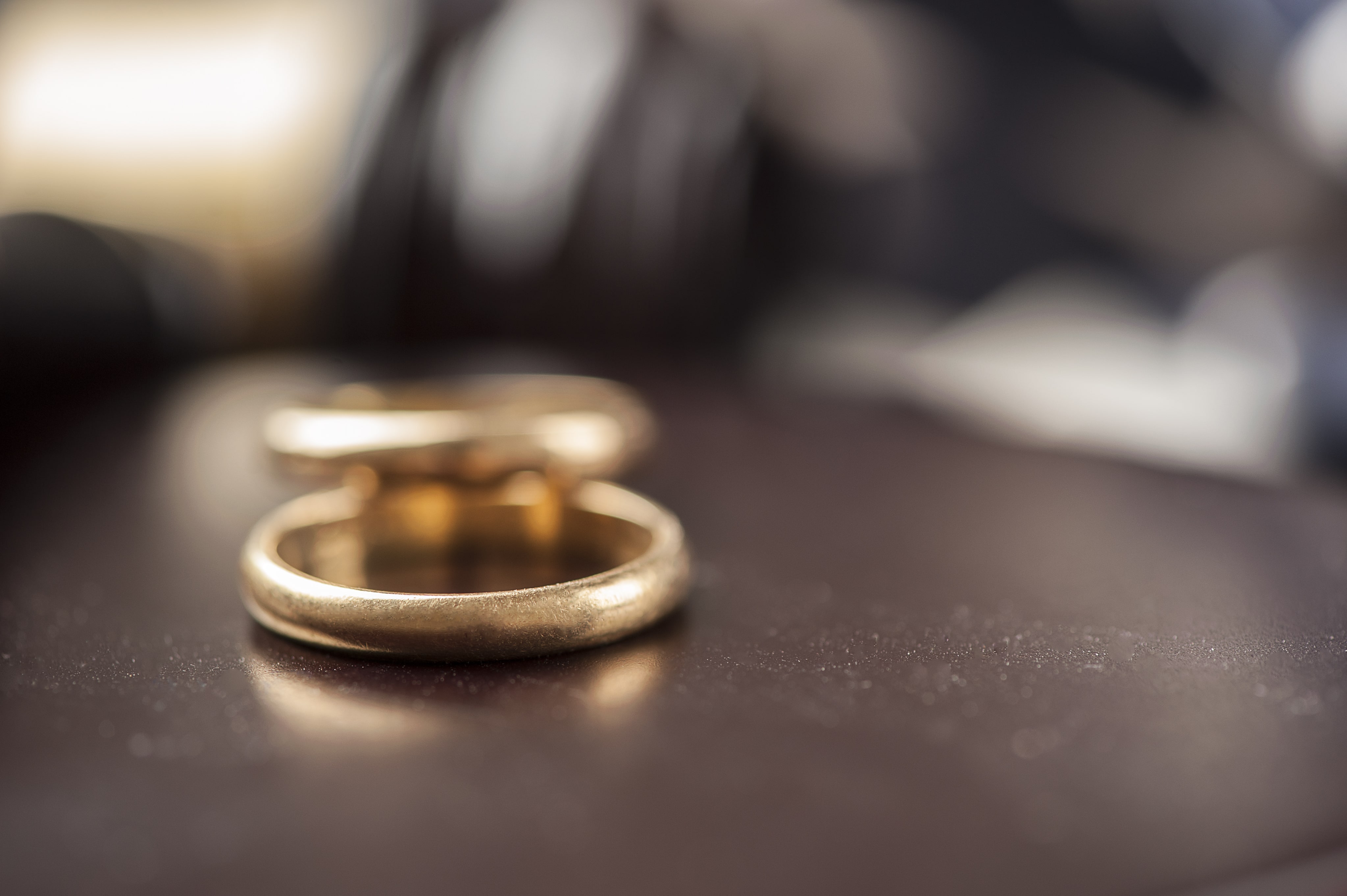 Florida is an "equitable division of marital property" state that does not translate into an automatic 50-50 split, but rather a division that is appropriate to each party based on the facts and circumstances of the case. Due to this fact, dividing marital property and debt in a high net-worth divorce can require additional steps and consideration.
At Schipani, Norman & McLain, P.A., our Sarasota high net-worth divorce attorneys have the experience to handle the most complex divisions of marital property. You can trust us to protect your interests with respect to equitable division of significant assets. With an attorney onboard who has been Board-Certified in Matrimonial and Family Law by the Florida Bar coupled with our extensive combined years of practice, our firm is poised to provide you with expertise you are unlikely to find at other family law firms.
Need sophisticated help with a high-asset divorce? Take advantage of our unique level of training and expertise by contacting us online or by calling us at (941) 499-8154 for legal assistance.
Assets in High Net-Worth Divorce Cases in Florida
The equitable division of marital property in high net-worth cases can include such assets as:
Businesses
Professional practices
Stock accounts
Offshore bank accounts
Hidden assets
Stock options and executive compensation
Deferred compensation
Wine collections
Art collections
Antiques and collectibles
Pensions
Retirement accounts
Real estate, including the marital residence, vacation homes, and rental property
It can also include marital debt such as credit card debt, tax debts, loans, and other personal debt.
How Can an Attorney Help Me in My High-Net Worth Divorce?
If you or your partner has significant assets and earnings, divorce planning is essential. It is important to collect financial records of all of the assets you and your spouse own. Unfortunately, some people move assets, sell assets, hide assets, or waste assets when divorce is imminent.
The sooner you contact our legal team, the sooner we can advise you on steps you can take to protect your separate property and identify and value marital property. Achieving an equitable division of marital property often involves the use of:
Forensic accountants
Professional appraisers
Other experts
Our goal is to protect your separate property and ensure that you receive a fair and equitable share of marital property. We have a network of experts to make sure property is correctly appraised.
Marital Property vs. Separate Property in Florida
Florida law presumes that assets and debts acquired during a marriage are marital property. Assets you bring to the marriage plus inheritances and gifts received during the marriage are yours to keep. However, depending on what you do with assets while you are married, separate property can become subject to equitable division. For example, if a spouse contributes toward a separate property home, a portion of the home can become marital property. If you commingle separate property with marital property, the separate property can become marital property.
Call Schipani, Norman & McLain, P.A. for Legal Help Today
If you need a Florida high net-worth divorce lawyer, reach out to us to schedule a consultation. We serve clients in Sarasota, Bradenton, and other communities in southwest Florida, offering evening and weekend appointments based on your needs.
Contact our experienced high-net worth online or by calling our firm at (941) 499-8154 to learn more about how we can assist you today.