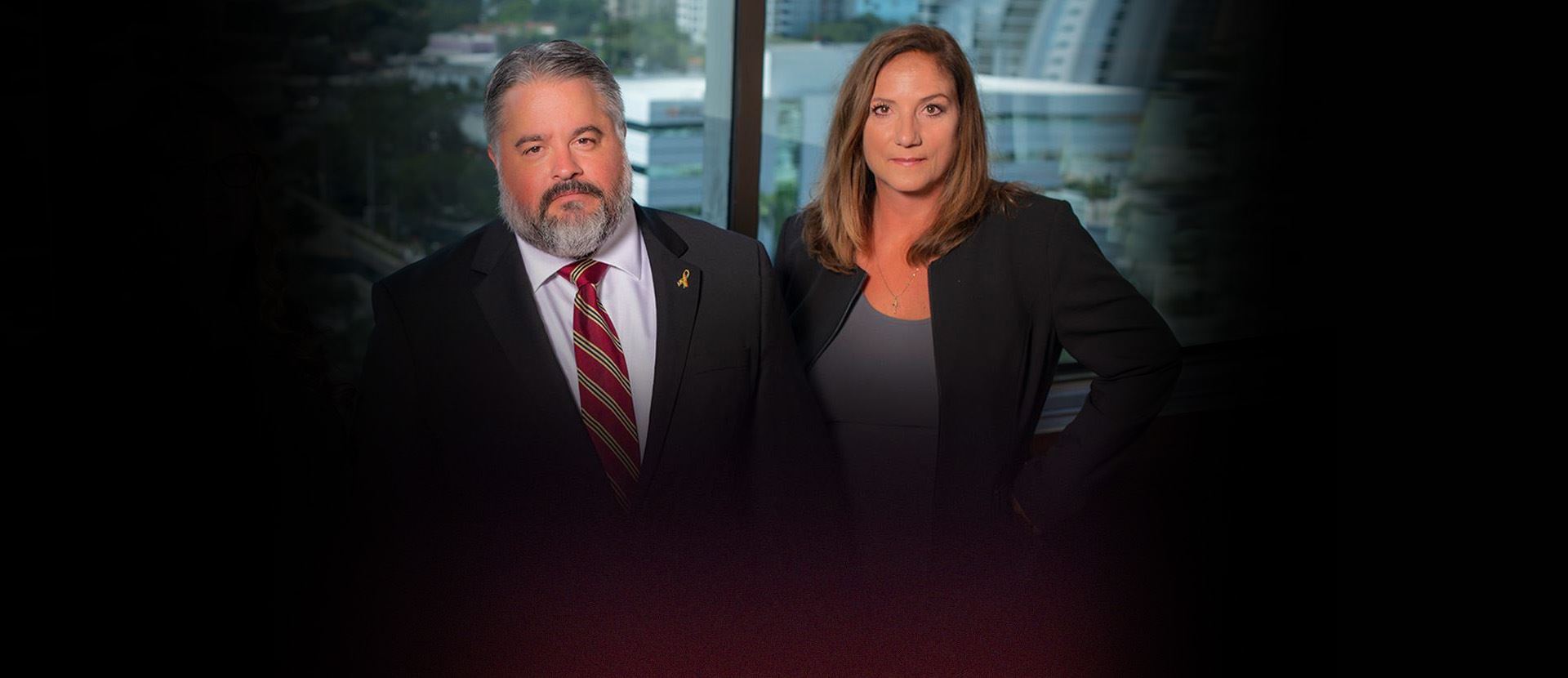 Your Challenges Are Ours to Solve.
Schipani & Norman, P.A. provides personalized attention to help you find a resolution.
Sarasota Divorce Attorneys
Board Certified Specialist in Marital Law, Experienced in Complex Family Law
At Schipani & Norman, P.A. in Sarasota, our attorneys understand that legal matters involving your family can be emotional, stressful, and confusing. That is why our team is committed to guide you through these issues as you work toward beginning a new chapter in your life. You can rely on us to provide you with personalized attention you need at every stage of the legal process and have the assurance that an experienced family law attorney looking out for your interests. Attorney Phil Schipani is board-certified in marital law, a distinction held by less than 10 percent of attorneys in Florida. Attorney Colleen Norman is Certified by the Florida Supreme Court as a Family Law Mediator.
There are a host of issues that must be resolved as part of a divorce proceeding, particularly in cases involving significant assets. We handle all issues concerning divorce, including the equitable division of property, child custody, child support, and post-judgment modifications. Whether we are able to resolve your case through negotiation or in the courtroom, you can be assured that we will tenaciously protect your interests every step of the way.
Call our law office today at (941) 499-8154 to schedule a consultation.

Meet Our Team
Determined. Efficient. Focused.
Our Practice Areas
Committed to Helping You Move Forward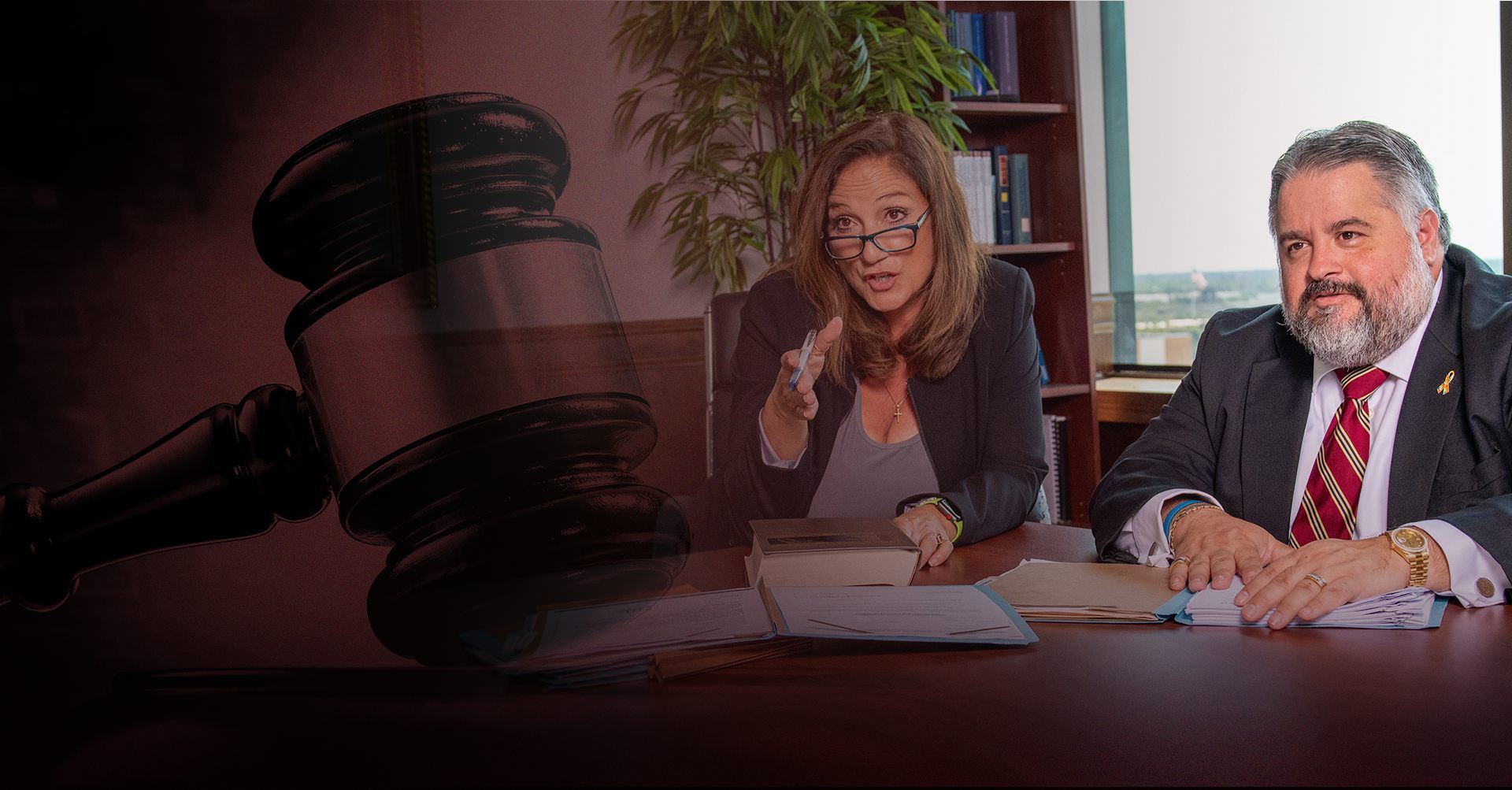 Our Difference Is Our Quality
Why You Should Choose Schipani & Norman, P.A.
Certified Family Law Mediator

Attorney Colleen Norman is Certified by the Florida Supreme Court as a Family Law Mediator and can assist with these type of matters.

Board Certified in Matrimonial & Family Law

Attorney Philip Schipani is one of the 10% who are board certified in Matrimonial & Family Law by the Florida State Bar.

Focused on Results

We'll help you fight the battles that need to be fought and seek an amicable outcome.

35+ Years of Combined Experience

We're experienced handling all types of cases ranging from multi-layered and complex child custody cases to uncontested divorces.

Personalized, Collaborative Approach

Every case requires a tailored strategy and ongoing collaboration to help achieve results.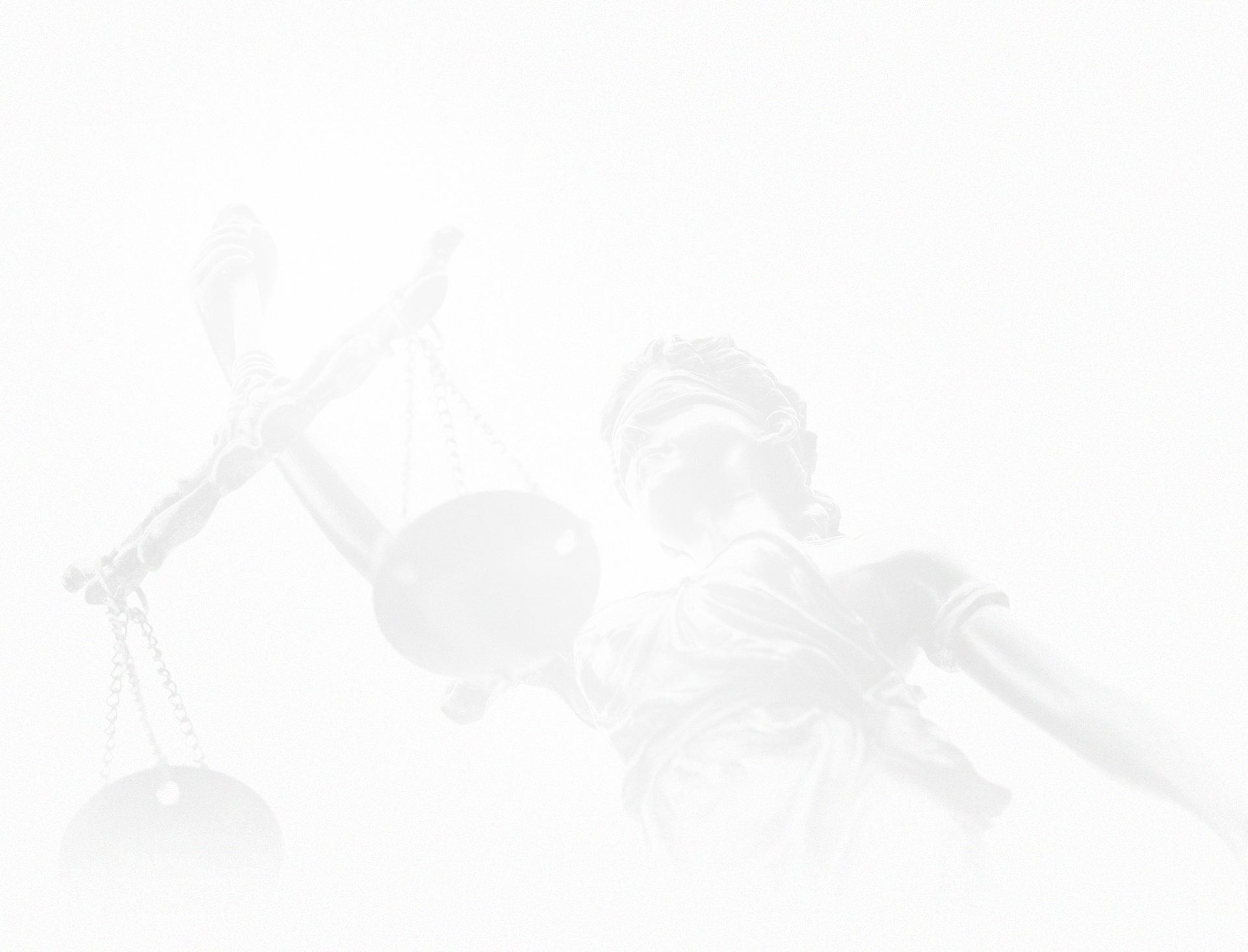 Our Clients Come First. Always.
Our team at Schipani & Norman, P.A. is recognized for our dedication, confidence, and compassion. We apply our knowledge and experience to every case we take on, offering a collaborative approach to solve our clients' complex and emotional legal matters. Our strategic guidance has helped many local clients and we are proud of the difference we have made in their lives. Browse our testimonials to learn more.
Philip Schipani got the job done in a quick efficient manner. - Michelle S.

Attorney Colleen Norman did a wonderful job in helping me through the most difficult time of my life. - H. Warren

Colleen Norman was extremely professional. - W. Wolf

I truly couldn't have asked for a better attorney. - Tara K.

With the way Mr. Schipani handled mediation, I was able to keep all of the things my ex was trying to take from me, including my majority custody of our children. - J. Wedin